At Independence Place we have one goal—empowering people with disabilities to live life to the fullest. We are advocates, partners, and facilitators. We come alongside individuals of all ages and disabilities to teach skills that build toward self-directed achievement of independence and community inclusion.
As a consumer-driven, community-based Center for Independent Living (CIL), our non-residential organization provides the following independent living services: information and referral systems and individual advocacy, peer support and mentoring, independent living skills training, and transition and diversion services. We believe equal opportunities and rights are for everyone.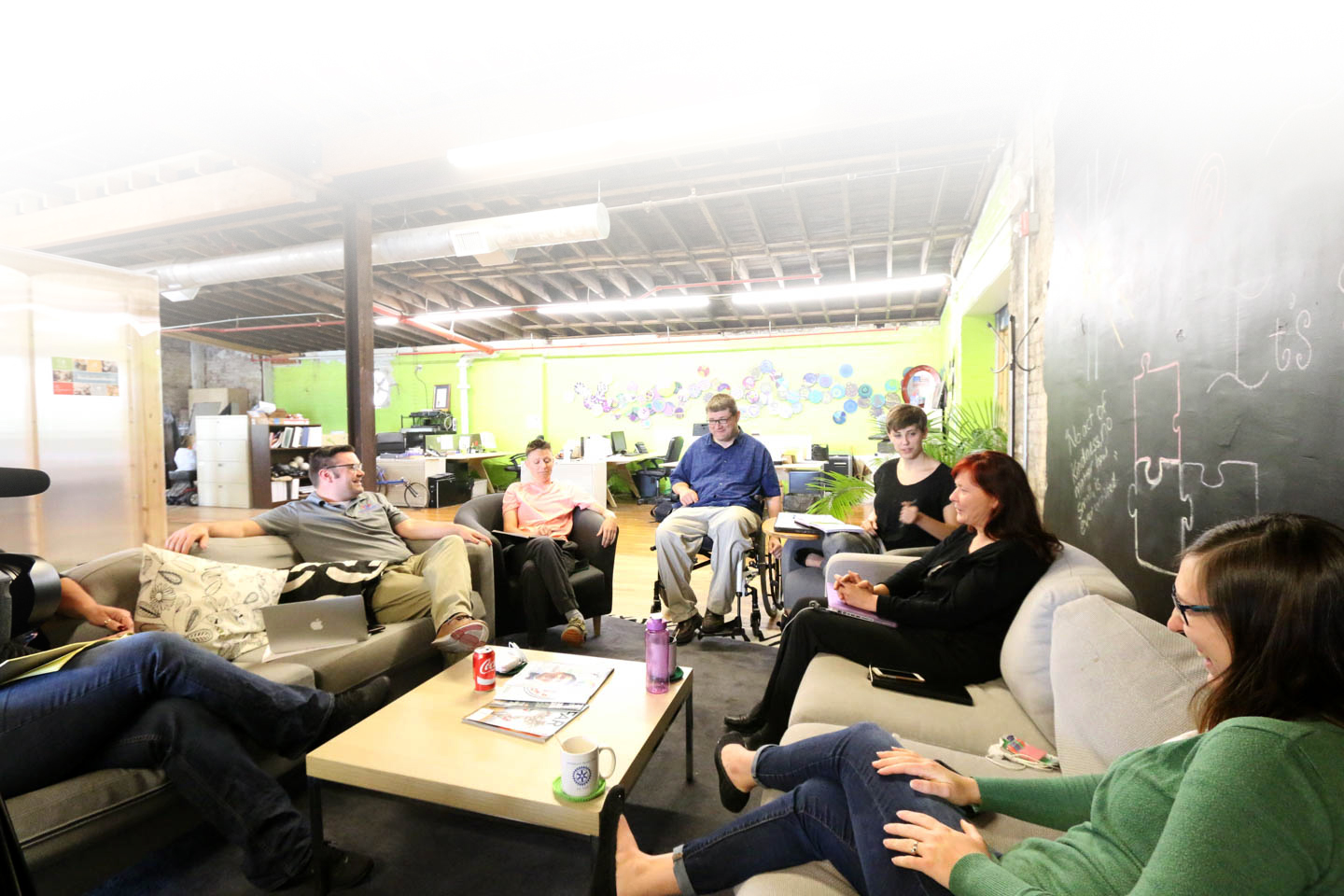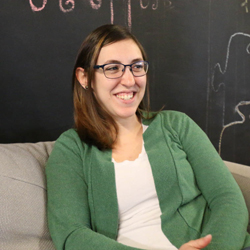 Megan Coleman
Operations & Employment Manager
megan@ipky.org
Megan provides remote operations support and is expanding Independence Place's Supported Employment program into Daviess County. In 2015, she launched Independence Place's Supported Employment program in Central Kentucky and oversaw the growth of the program into seven counties. She currently lives in Owensboro with her husband, son, and her dog Nora.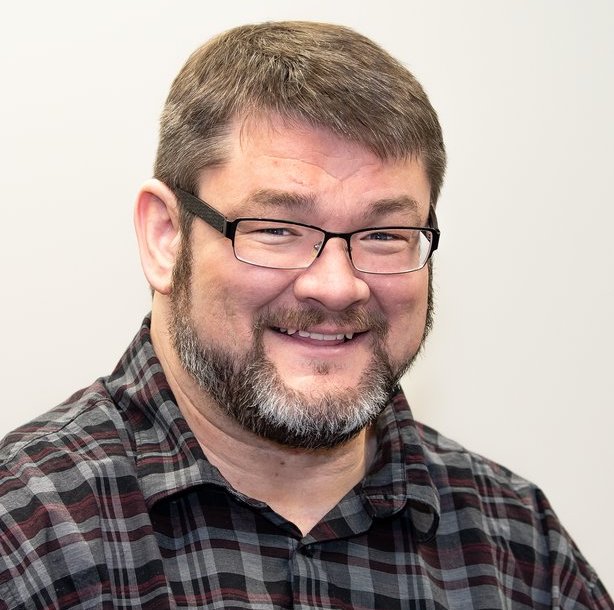 Ryan Guyder
Independent Living Specialist
ryan@ipky.org
Ryan coordinates our employment and paralysis-focused programs through the Dana & Christopher Reeve Foundation and currently sits on the advisory board for the Kentucky Congress on Spinal Cord Injury. He received his Masters in Gerontology from the University of North Carolina Wilmington. Ryan has been involved in disability advocacy since 1993, and first learned about the independent living movement around 2006 when volunteering with a CIL in New York.
Emily Nugent
Independent Living Specialist
emily@ipky.org
Emily provides independent living skills training and individual advocacy for individuals navigating the housing system, Social Security, and other programs. She first joined Independence Place as an AmeriCorps VISTA member, where she focused on community outreach and program research. In her free time, she enjoys reading about the disability rights movement and volunteering with Lexington Community Markets.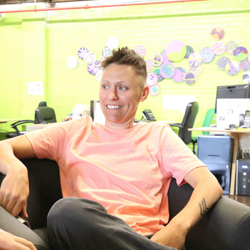 Erin Young
Employment Specialist
erin@ipky.org
Erin works with individuals in Franklin County and surrounding counties to obtain and maintain employment. After 10 years managing Team Sports for Special Olympics Kentucky, Erin began working at Independence Place in 2015, where she discovered her love for Supported Employment. She enjoys spending time with her family, going to the beach, and is a passionate University of Kentucky sports fan.
COPYRIGHT 2017 independence place
Site Carefully crafted by typeset design