At Independence Place we have one goal—empowering people with disabilities to live life to the fullest. We are advocates, partners, and facilitators. We come alongside individuals of all ages and disabilities to teach skills that build toward self-directed achievement of independence and community inclusion.
As a consumer-driven, community-based Center for Independent Living (CIL), our non-residential organization provides the following independent living services: information and referral systems and individual advocacy, peer support and mentoring, independent living skills training, and transition and diversion services. We believe equal opportunities and rights are for everyone.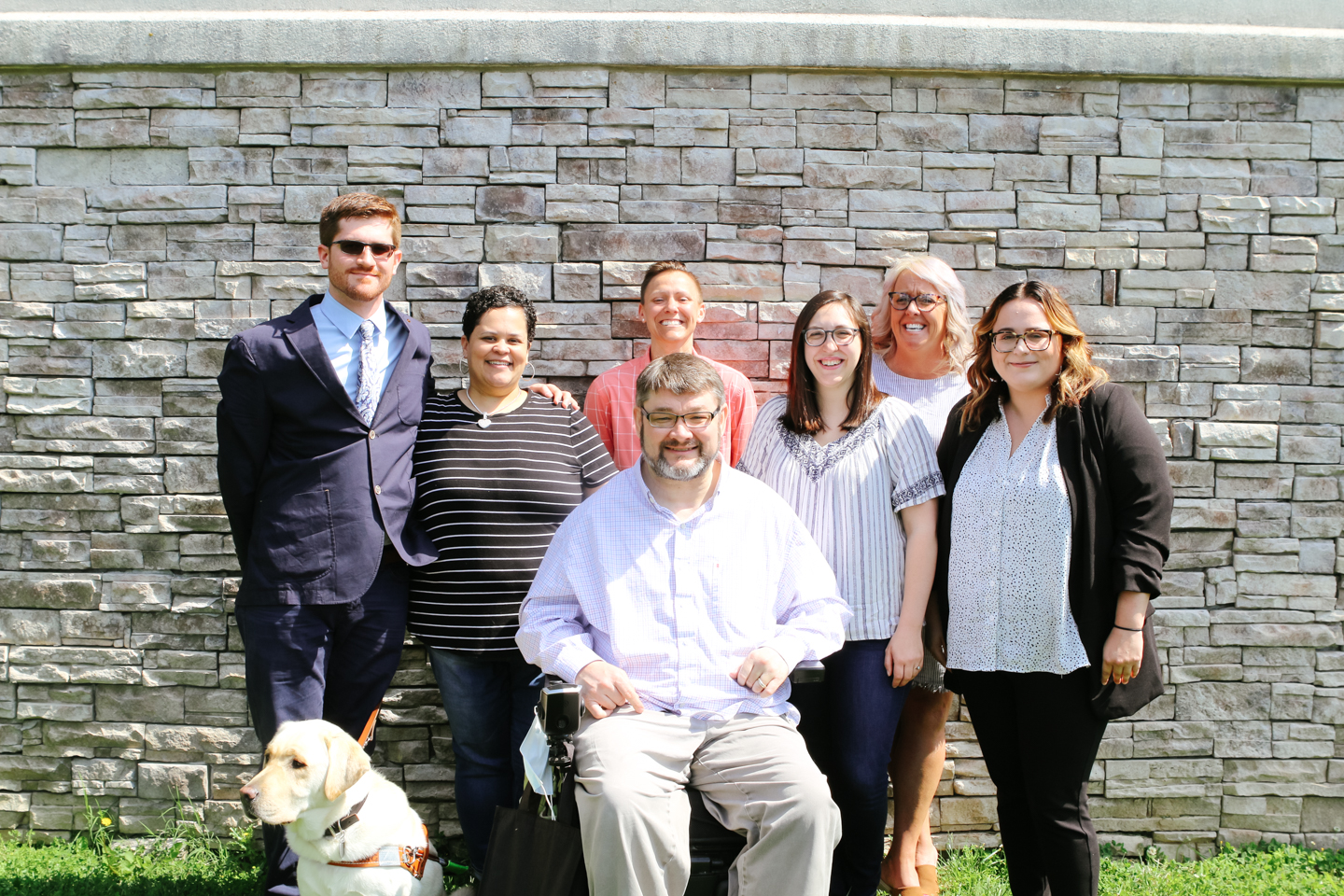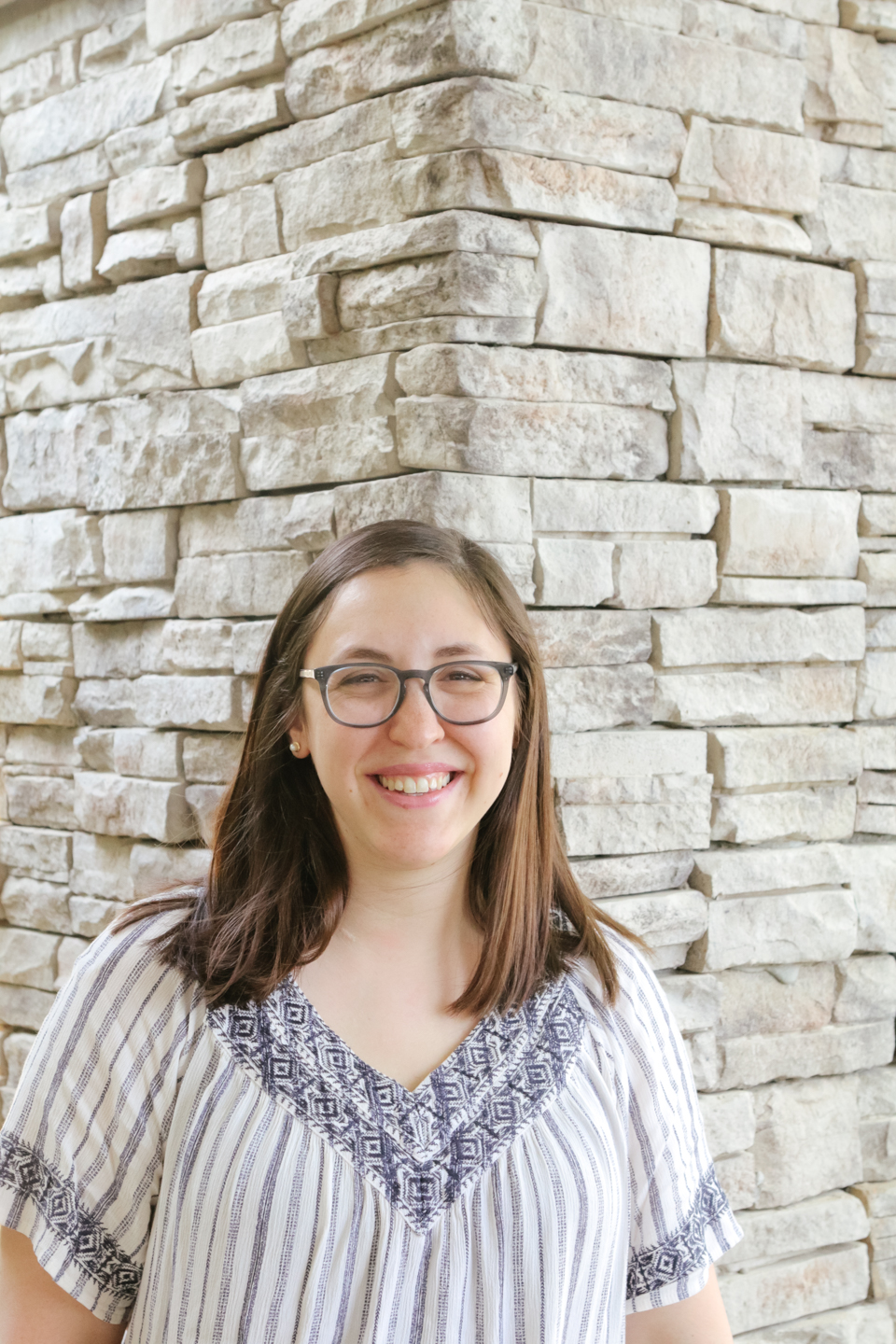 Megan Coleman
Operations & Employment Manager
megan@ipky.org
Megan Coleman is the Executive Director of Independence Place and started with the agency as an Employment Specialist in 2015. Megan earned her BSW at Miami University and her MSW at the University of Kentucky. Megan lives in Owensboro with her husband, two sons, and dog, Nora.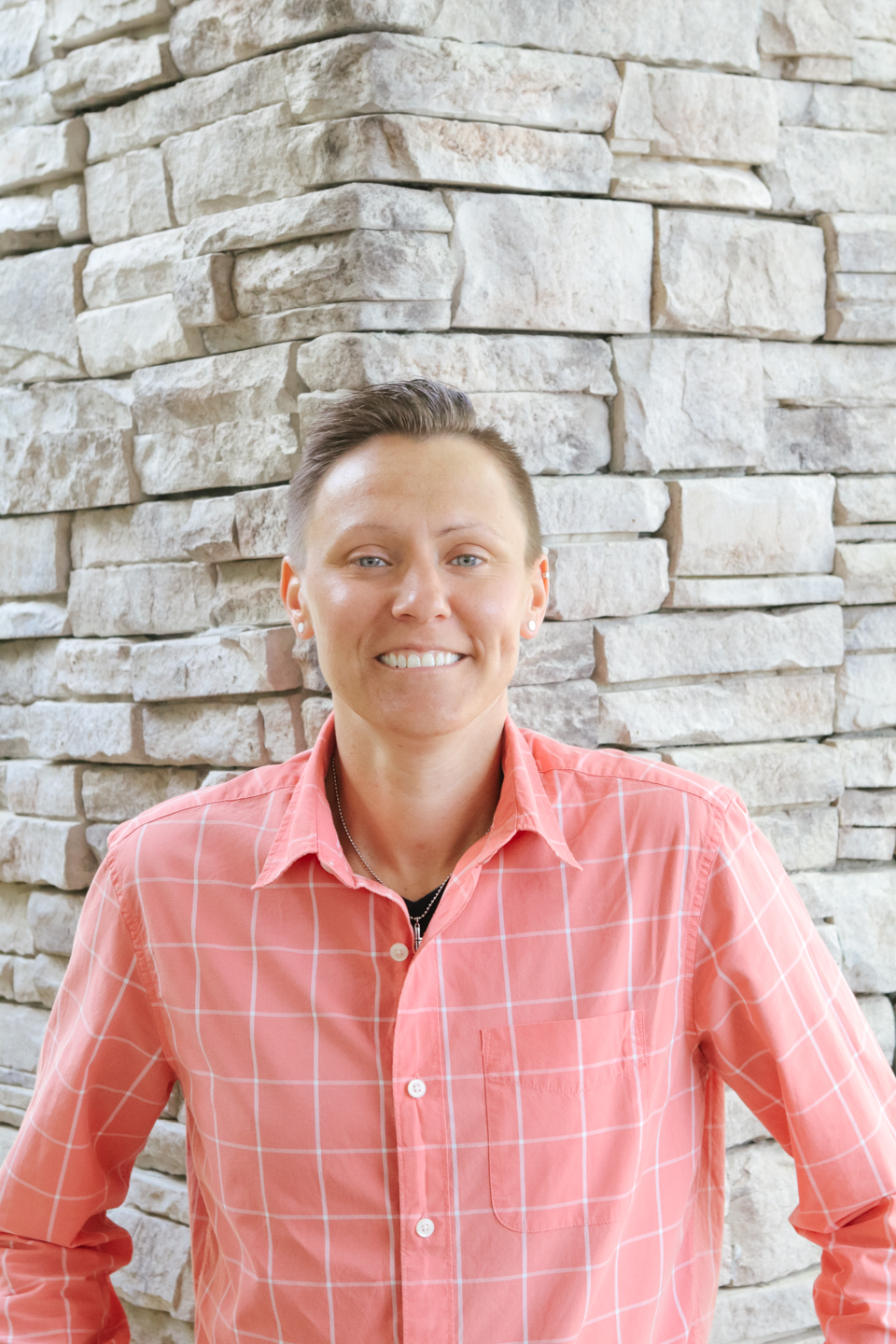 Erin Young
Employment Specialist
erin@ipky.org
Erin lives in Frankfort, Kentucky and works for Independence Place as a Supported Employment Specialist.  In her personal time, she enjoys traveling, going to the beach, anything that involves water, watching UK sports, playing with her dogs Kya, Piper and Lilly and spending time with her family.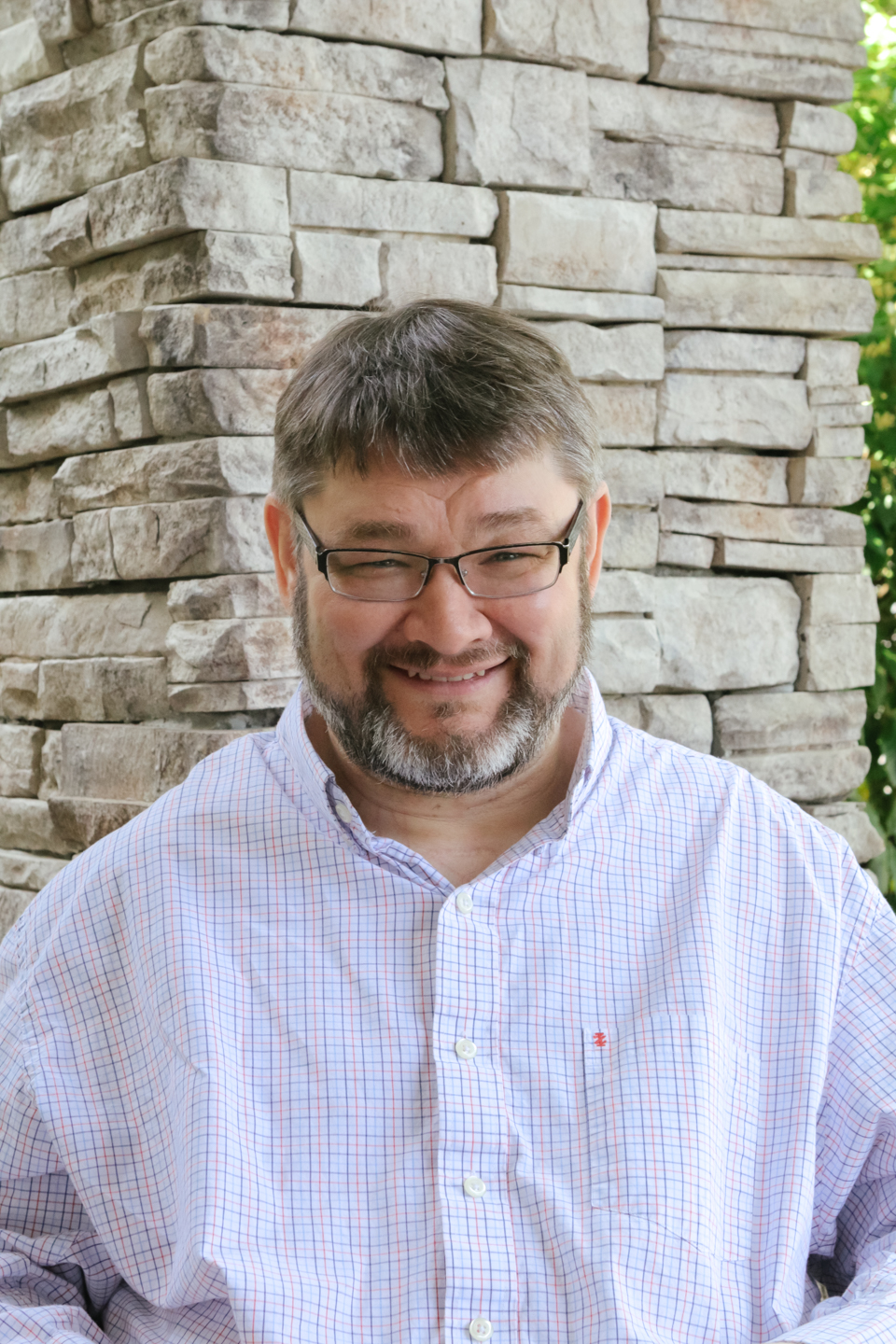 Ryan Guyder
Independent Living Specialist
ryan@ipky.org
Ryan currently works as a Project Coordinator at Independence Place primarily supervising grant programs related paralysis services, but he remains interested in increasing access to community living and maximizing inclusion and independence for all people with disabilities.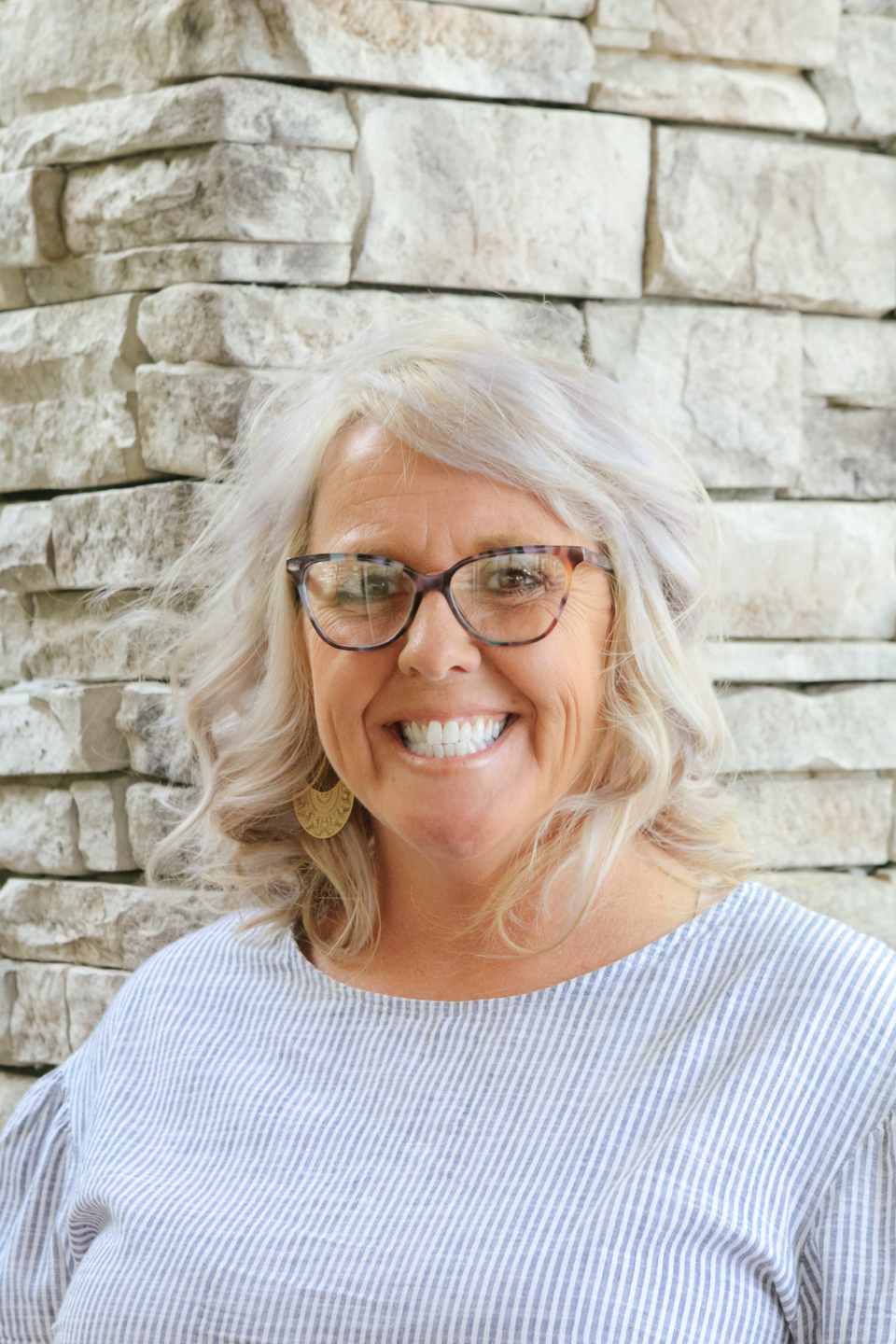 Tabatha Johnson
Independent Living Supervisor
tabatha@ipky.org
Tabatha Johnson is the Supervisor for The Individual Placement and Support (IPS) Supported Employment. She joined the Independence Place family in 2019. Tabatha completed her bachelor's program in Human Services and Counseling at Lindsey Wilson College. She is enrolled at the University of the Cumberlands.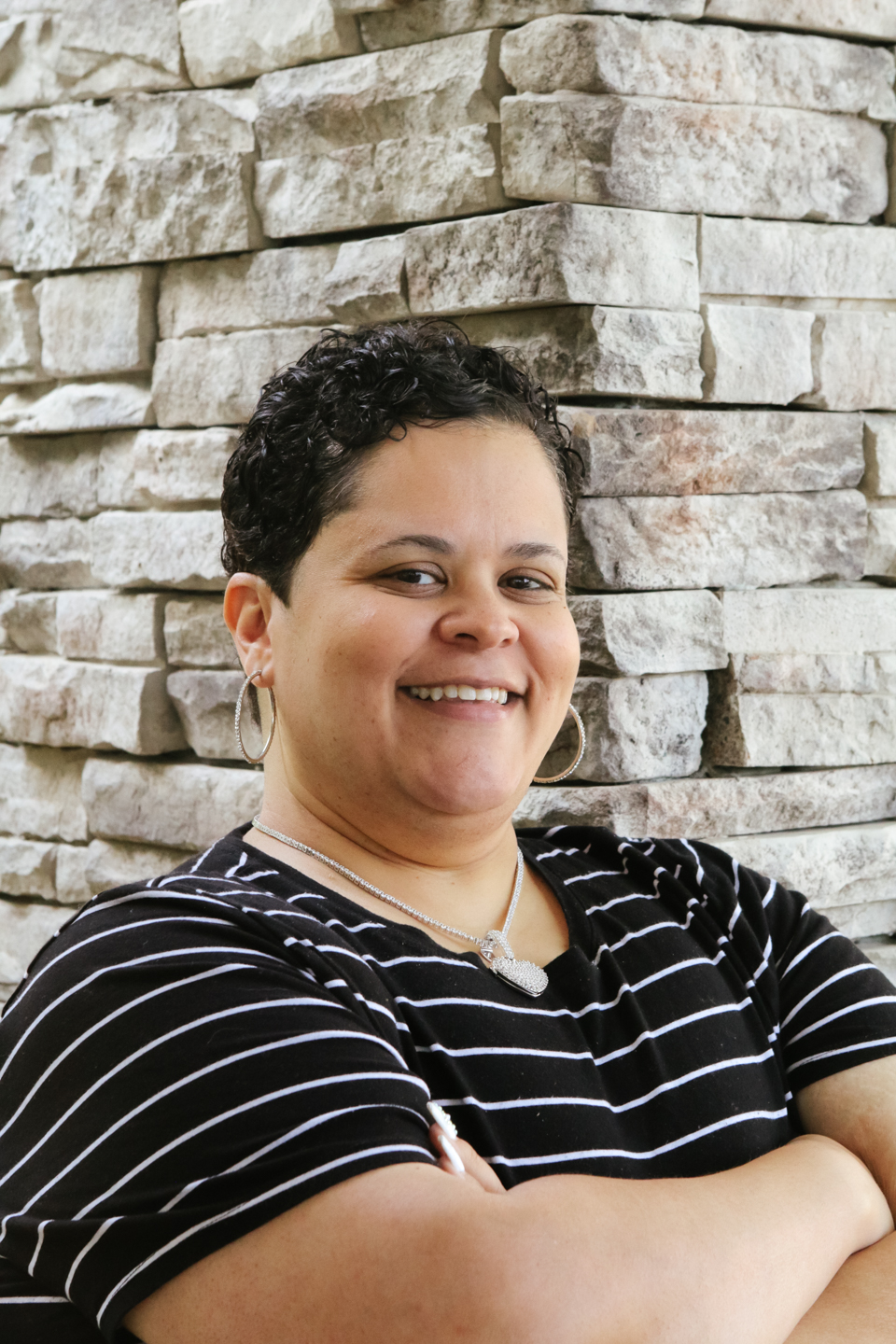 Angel Douglas
Employment Specialist
angel@ipky.org
Angel has many years of experience from working in the criminal justice system to working as a Housing Specialist with HUD properties and then entered the world of Independent Living to continue her passion for helping others and making a difference in people's lives. Angel works as a Independent Living Specialist where she focuses on helping consumers build on their Independent Living skills, making sound life decisions and last but not least, find suitable and affordable housing in our service areas.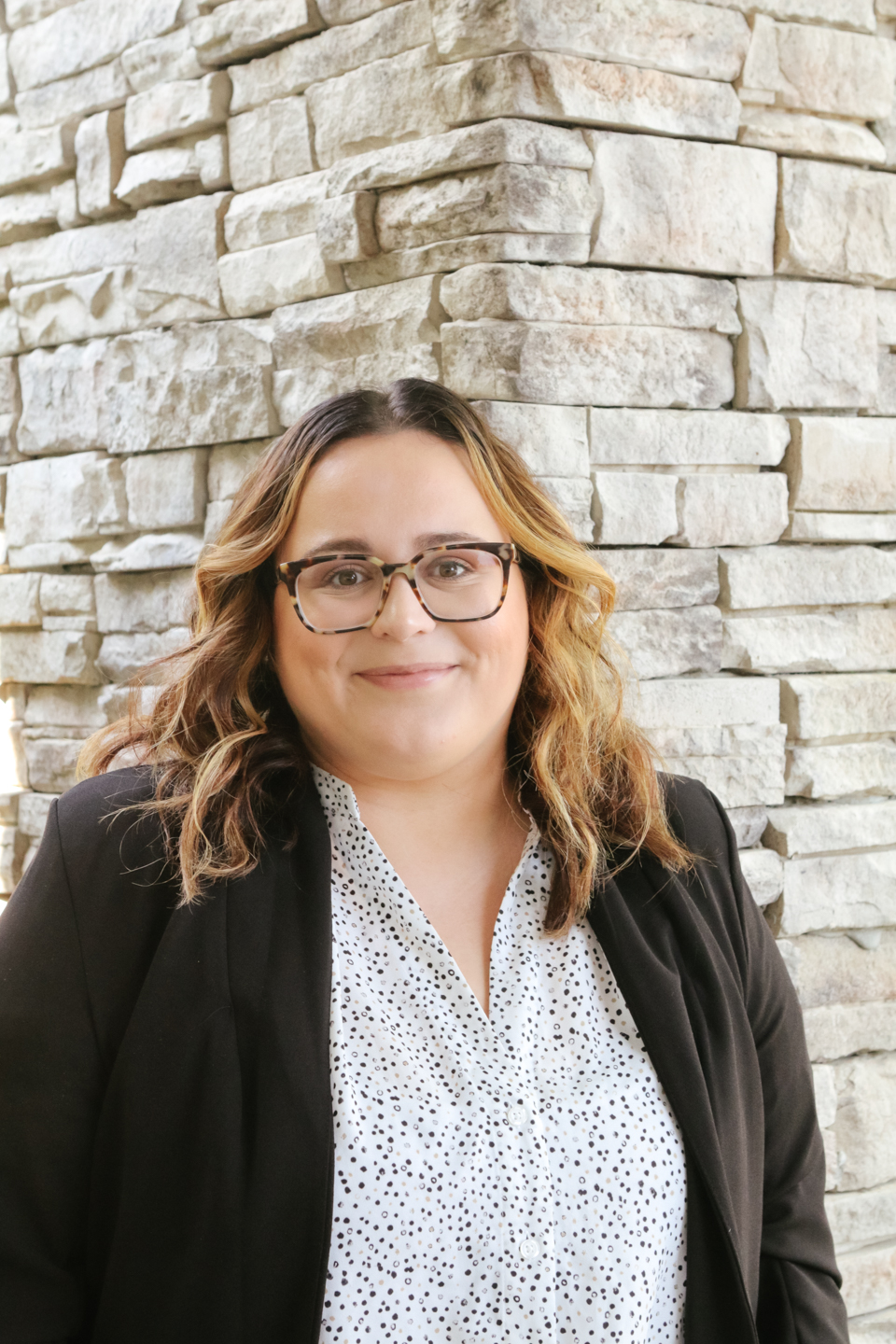 Sierra Miller
Independent Living Specialist
sierra@ipky.org
Sierra is one of the employment specialists at Independence Place. She graduated from Eastern Kentucky University with her Bachelor's in Criminal Justice in 2019. Sierra plans on going back to school next year to get her Master's in Social Work. Sierra was previously a case manager for drug courts for over two years. She has an amazing dog named Doug Miller and is a huge Boston Red Sox fan and a Titans fan.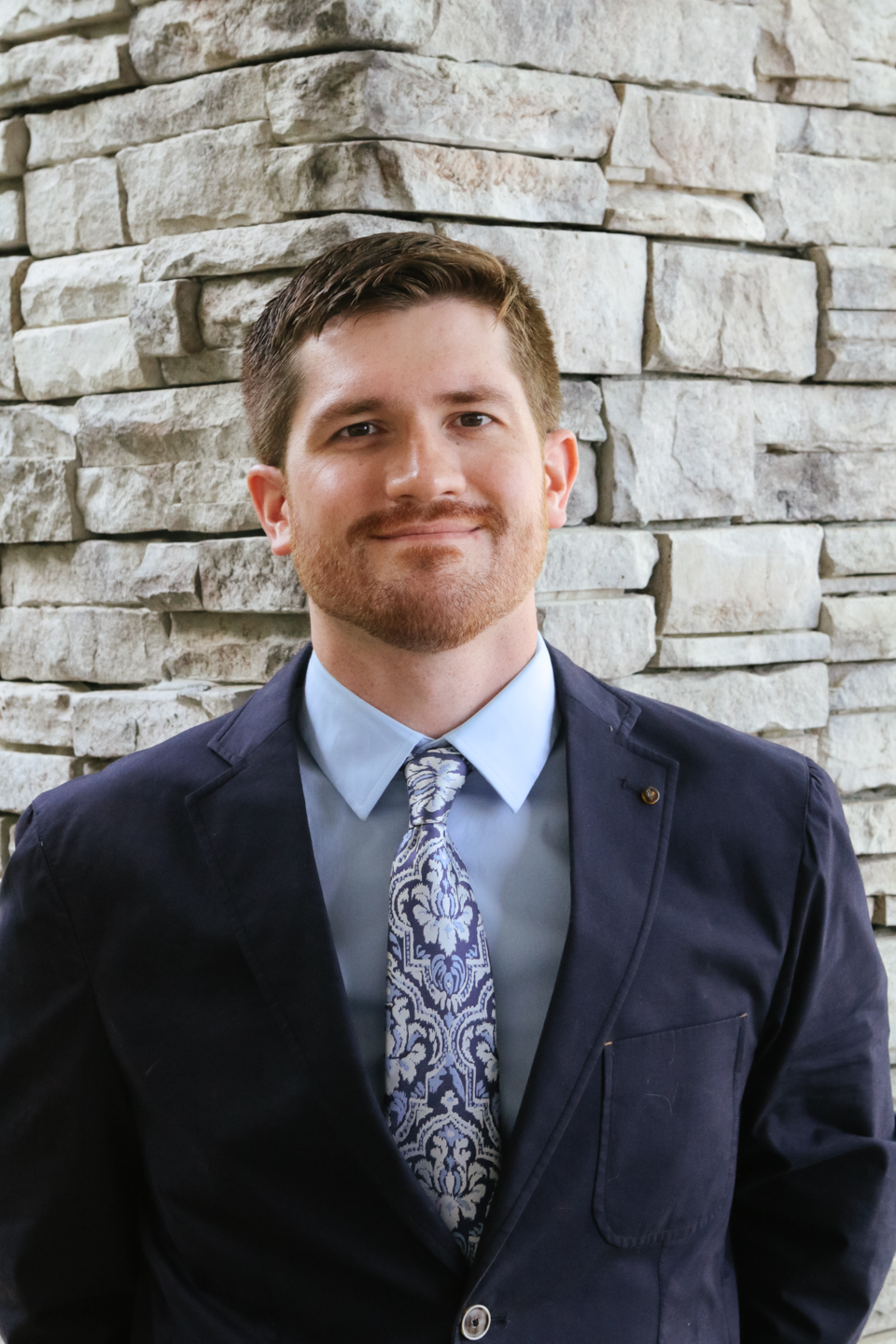 Dylan Nichols
Operations & Employment Manager
dylan@ipky.org
Dylan Nichols is a Supported Employment Specialist and started at Independence Place in 2021. Dylan graduated from Eastern Kentucky University in 2019 with a Bachelors in Psychology. Dylan is a lifelong advocate for individuals who are blind and visually impaired. He often volunteers and/or speaks at events geared toward educating and raising awareness. Dylan enjoys spending time with his guide dog Elwin, learning about history, and has a passion for reading.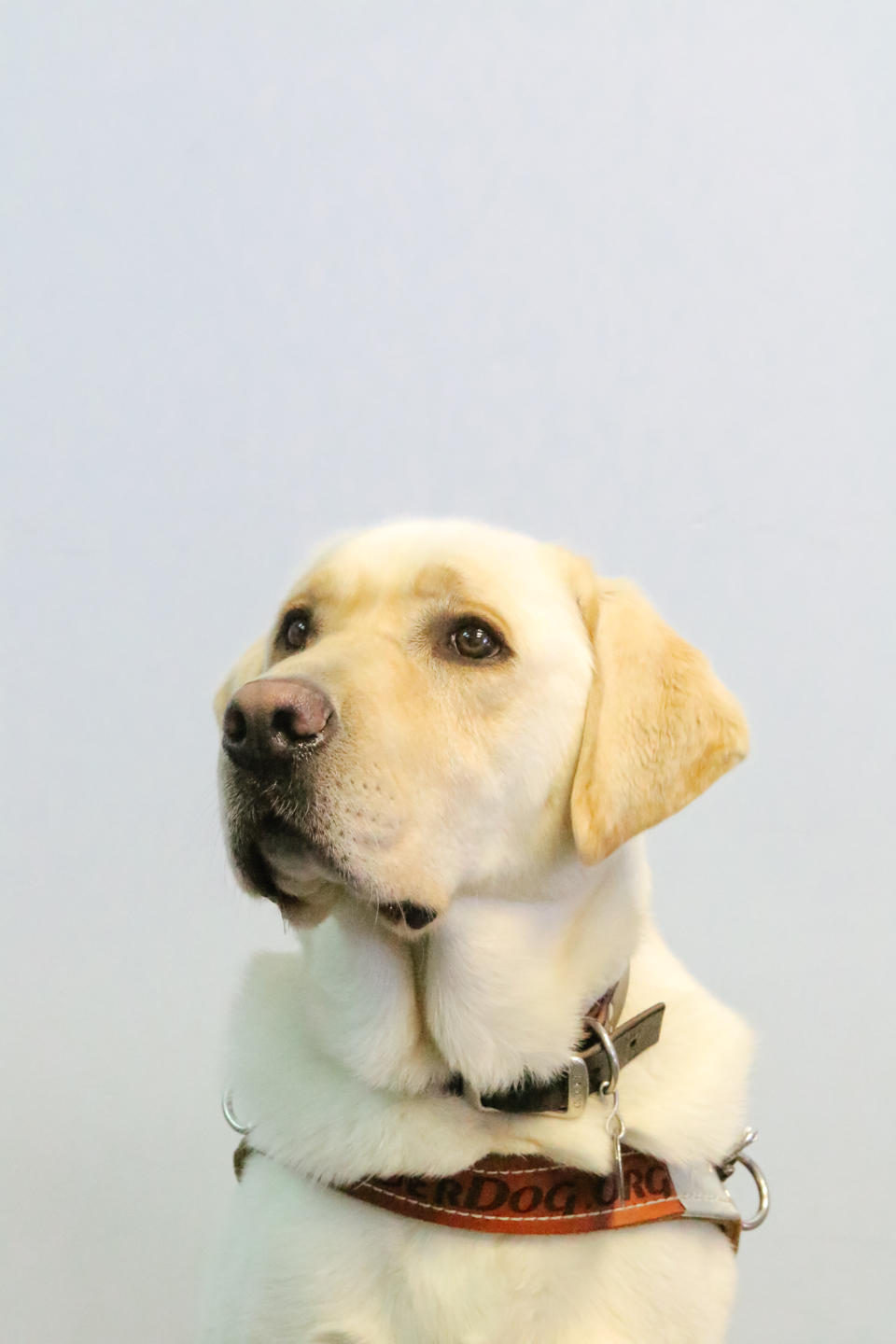 Elwin
Independent Living Specialist
doggo@ipky.org
Elwin is Dylan's guide dog. Elwin was born and formally trained at Leader Dogs for the Blind in Rochester Hills, Michigan. Elwin and Dylan were paired in July 2020 and have worked together ever since. Elwin takes great pride in his work. He faithfully guides Dylan so he can live his best life. Elwin enjoys running, playing hide and seek, and meeting new people and other dogs!
COPYRIGHT 2017 independence place
Site Carefully crafted by typeset design