At Independence Place we have one goal—empowering people with disabilities to live life to the fullest. We are advocates, partners, and facilitators. We come alongside individuals of all ages and disabilities to teach skills that build toward self-directed achievement of independence and community inclusion.
As a consumer-driven, community-based Center for Independent Living (CIL), our non-residential organization provides the following independent living services: information and referral systems and individual advocacy, peer support and mentoring, independent living skills training, and transition and diversion services. We believe equal opportunities and rights are for everyone.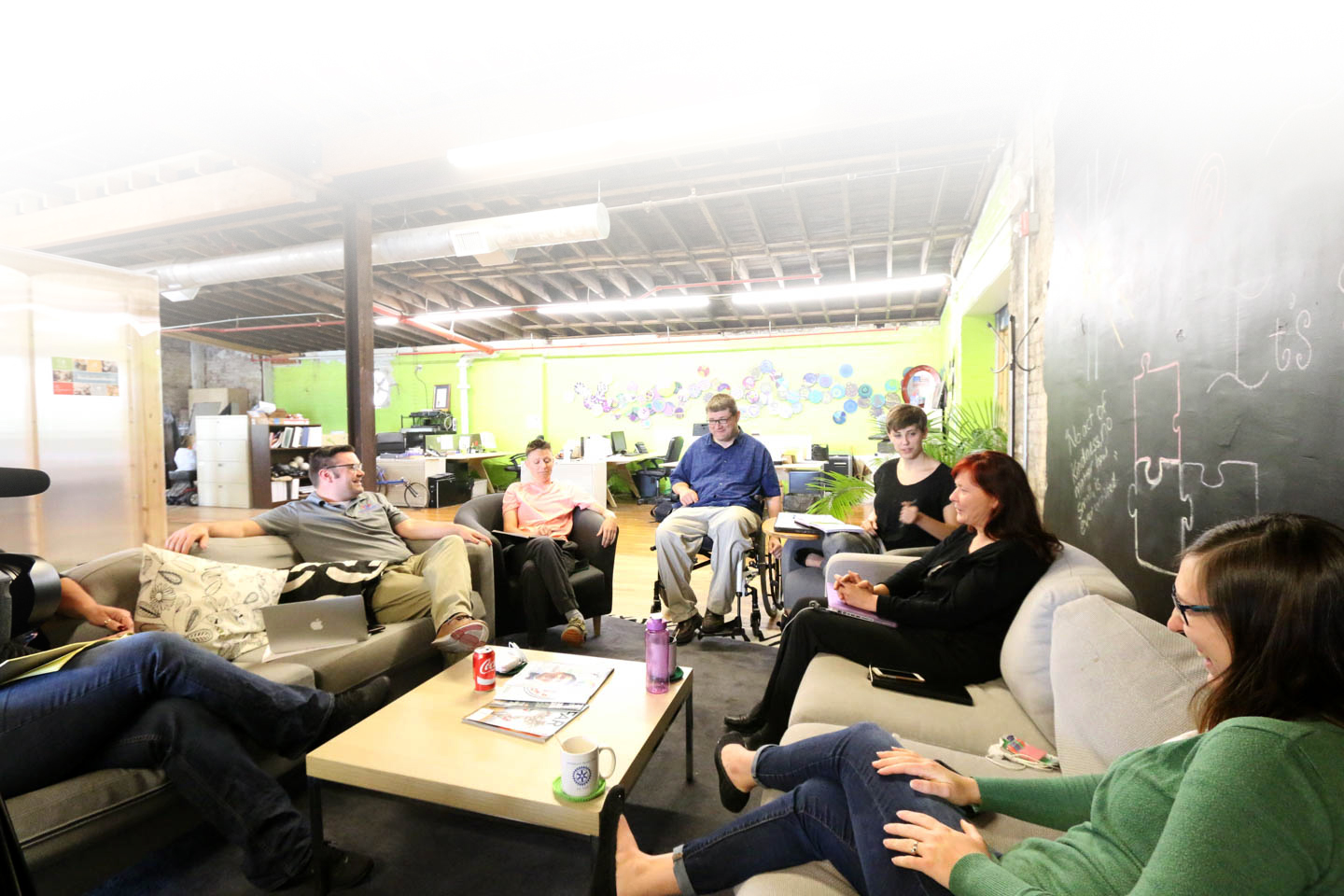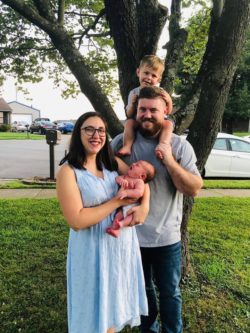 Megan Coleman
Operations & Employment Manager
megan@ipky.org
Megan Coleman is the Executive Director and started with IPKY in 2015 as an Employment Specialist. Megan helped develop the supported employment program at IPKY and has a passion for helping individuals find employment. Megan went to Miami University where she earned her Bachelor of Social Work degree and then went to the University of Kentucky to get her Master's in Social Work. She currently serves on the board of Kentucky APSE (Association of People Supporting Employment First. Megan is married to her husband, Matthew, and they have two sons, Declan and Atlas. Megan enjoys making quilts, watching tv, going for drives in the country, hiking, and spending time with her family and friends.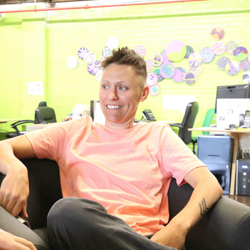 Erin Young
Employment Specialist
erin@ipky.org
Erin works with individuals in Franklin County and surrounding counties to obtain and maintain employment. After 10 years managing Team Sports for Special Olympics Kentucky, Erin began working at Independence Place in 2015, where she discovered her love for Supported Employment. She enjoys spending time with her family, going to the beach, and is a passionate University of Kentucky sports fan.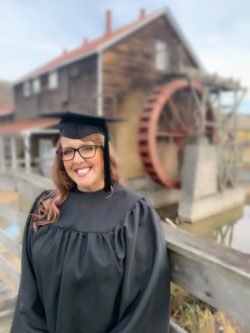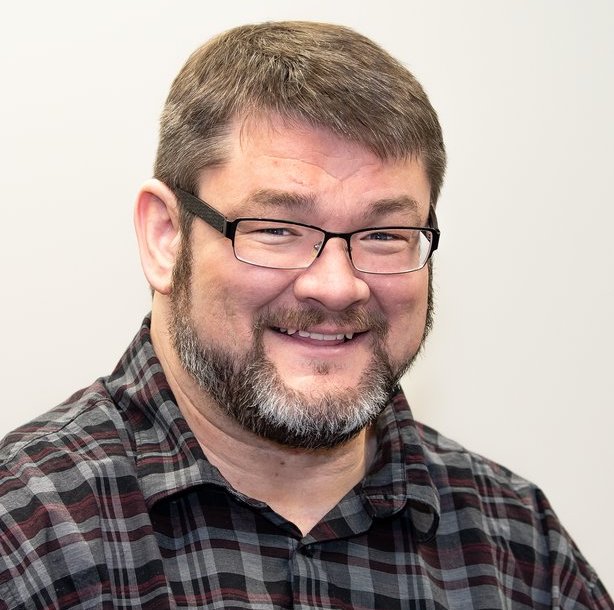 Ryan Guyder
Independent Living Specialist
ryan@ipky.org
Ryan coordinates our employment and paralysis-focused programs through the Dana & Christopher Reeve Foundation and currently sits on the advisory board for the Kentucky Congress on Spinal Cord Injury. He received his Masters in Gerontology from the University of North Carolina Wilmington. Ryan has been involved in disability advocacy since 1993, and first learned about the independent living movement around 2006 when volunteering with a CIL in New York.
Tabatha Johnson
Independent Living Supervisor
tabatha@ipky.org
COPYRIGHT 2017 independence place
Site Carefully crafted by typeset design