At Independence Place we have one goal—empowering people with disabilities to live life to the fullest. We are advocates, partners, and facilitators. We come alongside individuals of all ages and disabilities to teach skills that build toward self-directed achievement of independence and community inclusion.
As a consumer-driven, community-based Center for Independent Living (CIL), our non-residential organization provides the following independent living services: information and referral systems and individual advocacy, peer support and mentoring, independent living skills training, and transition and diversion services. We believe equal opportunities and rights are for everyone.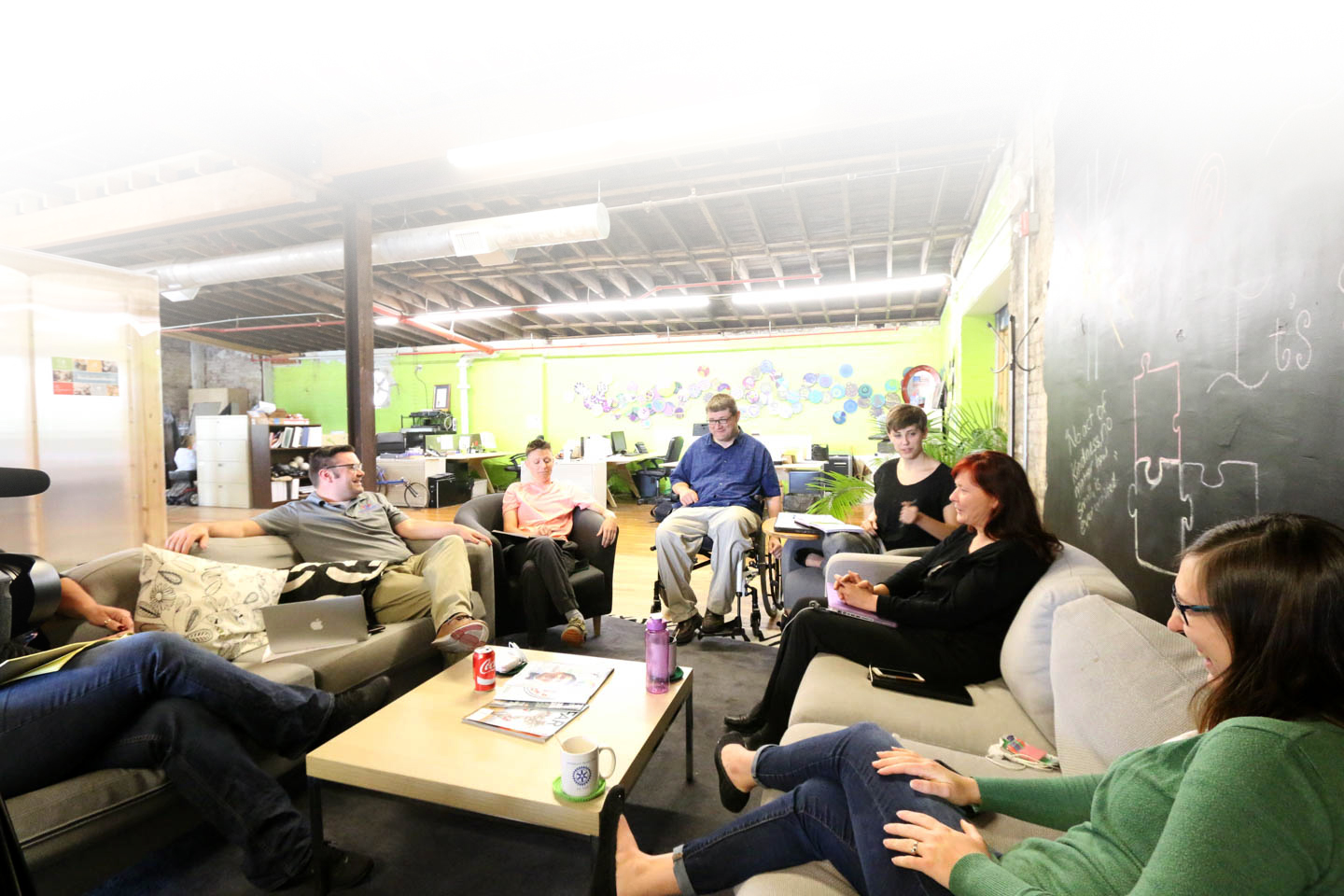 Emily Nugent
AmeriCorps VISTA
Emily has been with IP just short of a year. As a capacity builder, she researches fundraising, grantwriting, and other opportunities to power IP. She finds the IP philosphy very unique and is happy to make a difference.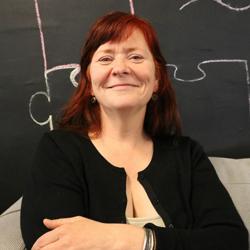 Sarah Van Vooren
Employment Agent
Sarah holds a bachelor of science in business administration from Columbia College. She began working for IP in January of this year, and is an enormous proponent of volunteerism and community engagement.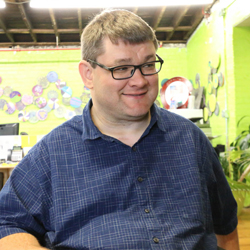 Ryan Guyder
Independent Living Coordinator
Ryan holds a bachelor's in psychology from Lemoyne College and a master's in gerontology from University of North Carolina Wilmington. He is on the advisory council to the Kentucky Congress on Spinal Cord Injury and served the IP board before joining the staff in October 2016.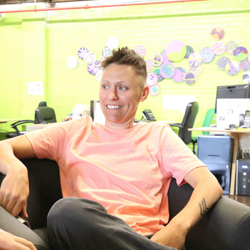 Erin Young
Employment Agent
Erin is one of our employment agents. She came to us from Special Olympics, where she managed Team Sports for 10 years as the program director.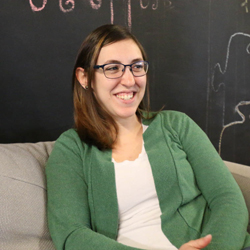 Megan Coleman
Operations Manager/Employment Agent
Megan graduated from the University of Kentucky with a master's in social work, has been working at IP since 2015, and has been working with individuals with disabilities for about six years. She enjoys spending time with her husband and family, hiking, and walking her dog.
Matt Spitz
Independent Living Coordinator
Coming soon.
COPYRIGHT 2017 independence place
Site Carefully crafted by typeset design