Independence Place assists individuals with disabilities by maximizing leadership empowerment, independence, and productivity. We want you to find your place in the tapestry of American society. By participating in these services, you are joining the movement that promotes a philosophy of consumer control, peer support, self-help and self-determination, equal access, and individual and system advocacy.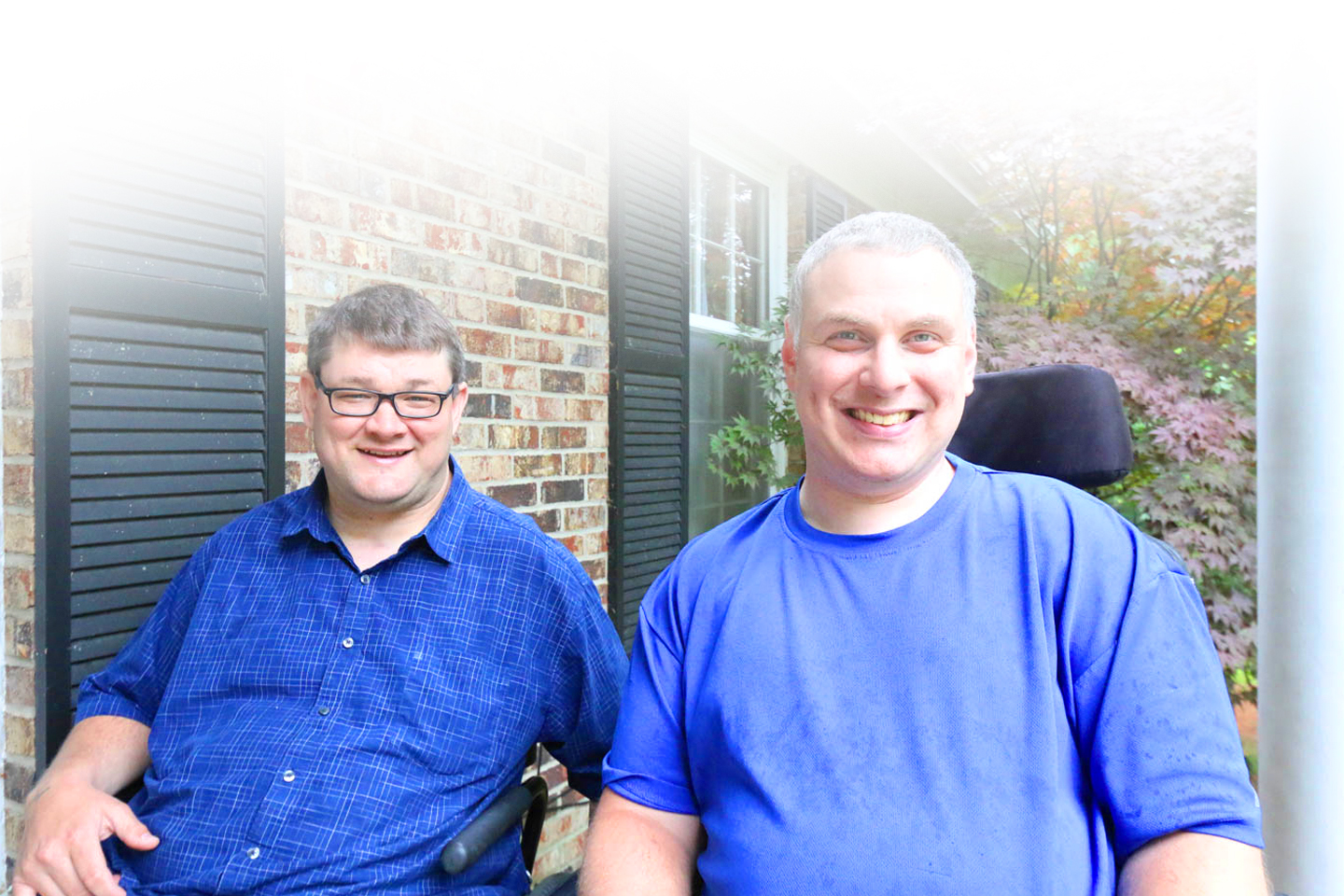 Independent Living services cover many areas, including information & referral, system & individual advocacy, peer support and mentoring, independent living skills training, and transition services.
Having a job is about more than just making money, it's about feeling accomplished. Services include person-centered employment selection, job development and employment skills training, and pre-employment transition services.
Kentucky Congress on Spinal Cord Injury
The Kentucky Congress on Spinal Cord Injury (KCSCI) gathers individuals with spinal cord injury from around the Commonwealth, along with their advocates and caregivers, to discuss critical issues and advocate change in Kentucky for people with spinal cord injury.
We advocate on multiple levels. First, with person-centered advocacy for employment, access, and individual rights. Second, on the state and federal levels, we pursue nation-wide change for the betterment of all people with disabilities.
ADApt Consulting Services
Independence Place recognizes that community partners, businesses, and agencies want to make sure that their all patrons have to access their goods and services. Please contact us to learn more about our fee-based consulting services on accessibility.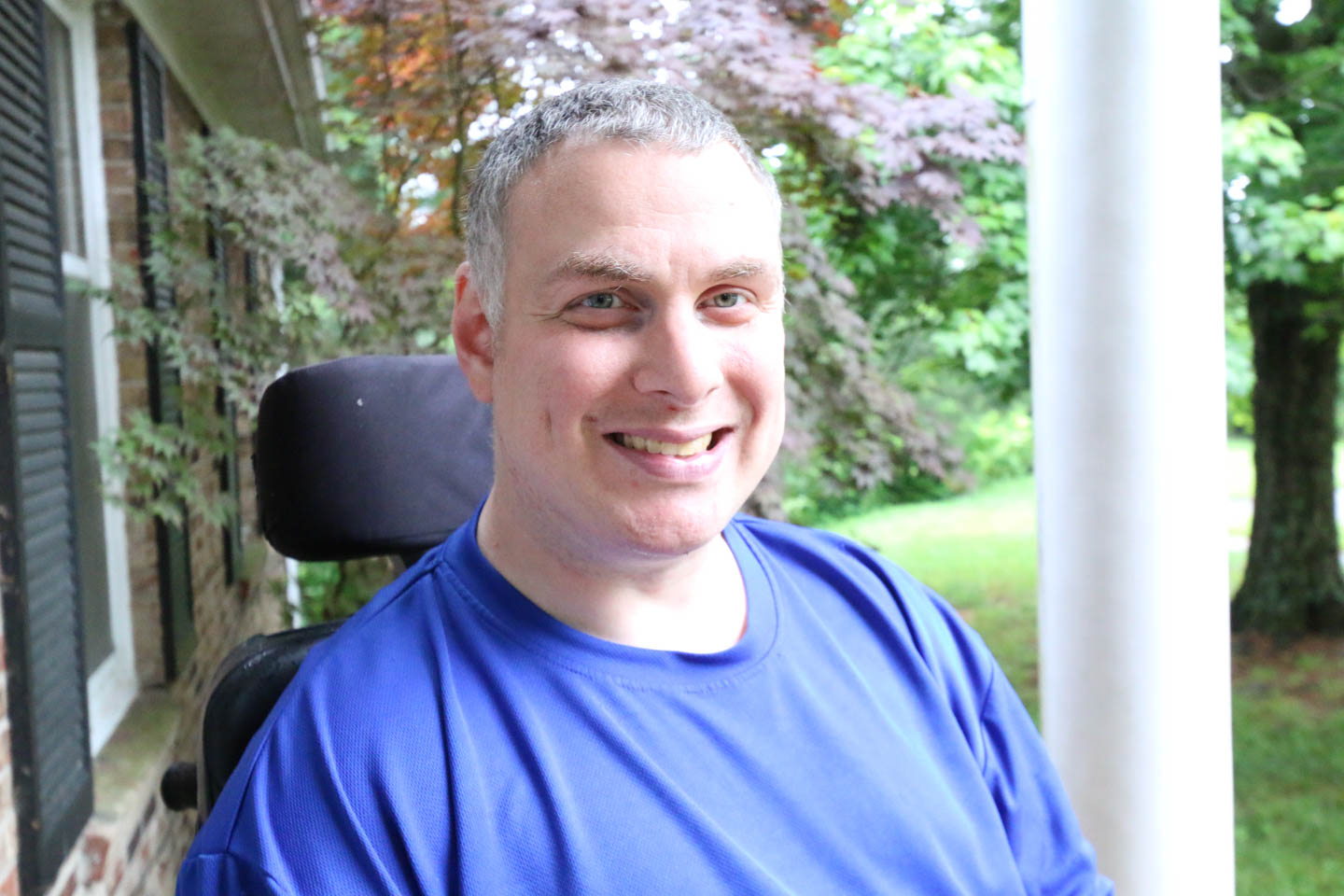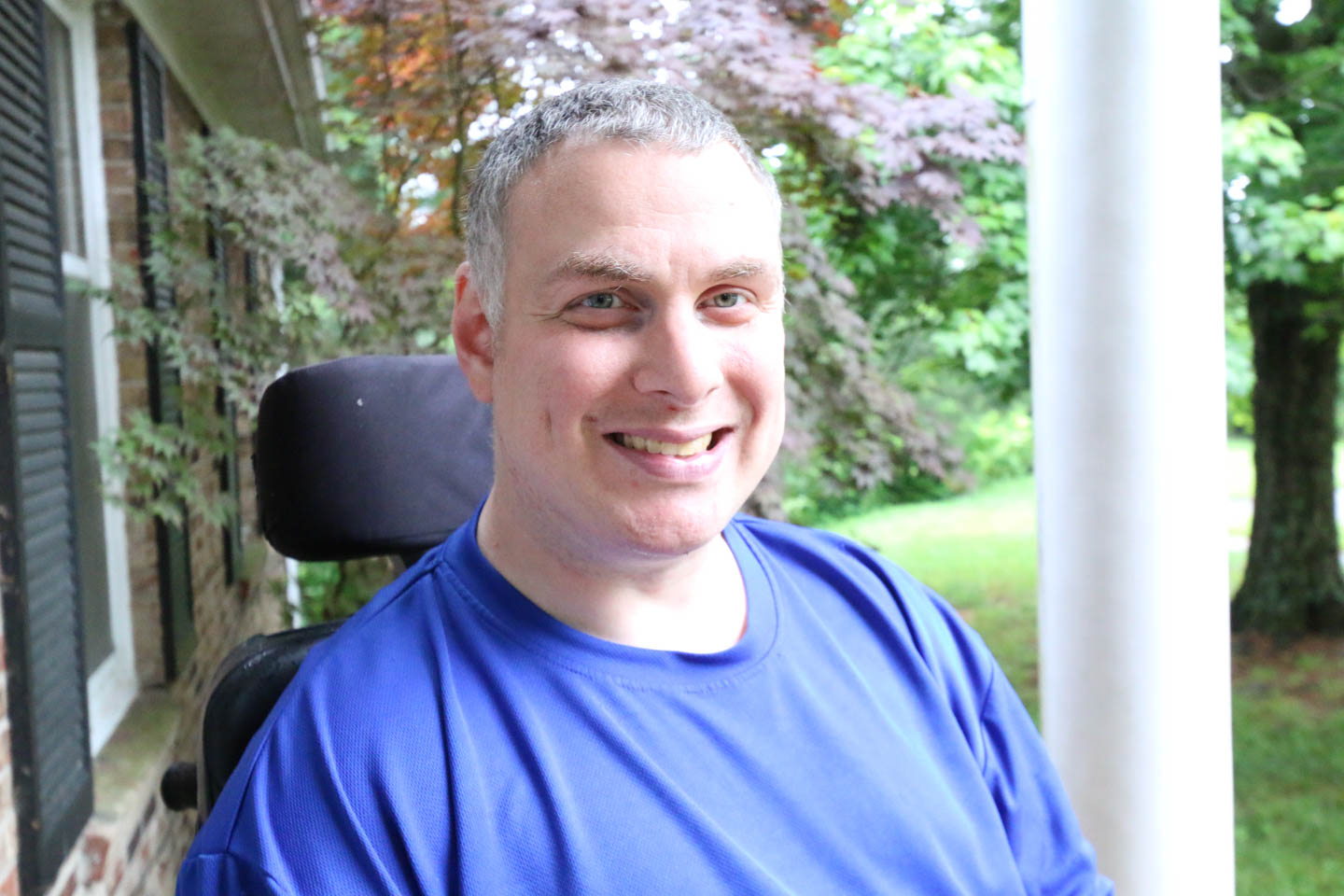 Independence Place provides the core Independent Living services for multiple Kentucky counties, including Harrison, Nicholas, Franklin, Scott, Bourbon, Anderson, Woodford, Fayette, Clark, Jessamine, Mercer, Madison, Estill, Powell, Boyle, Garrard, and Lincoln.
COPYRIGHT 2017 independence place
Site Carefully crafted by typeset design