Independence Place assists individuals with disabilities by maximizing leadership empowerment, independence, and productivity. We want you to find your place in the tapestry of American society. By participating in these services, you are joining the movement that promotes a philosophy of consumer control, peer support, self-help and self-determination, equal access, and individual and system advocacy.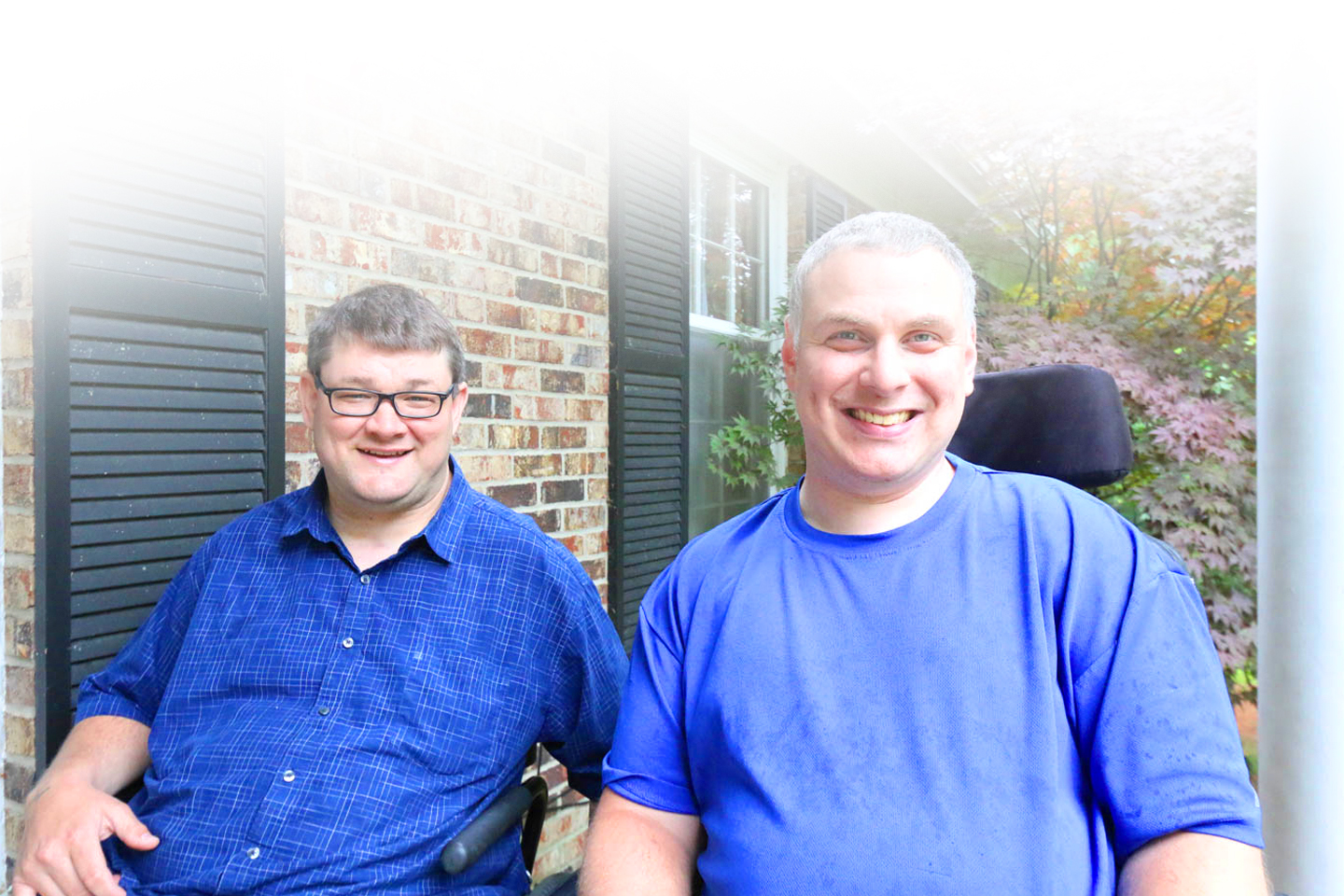 We can help individuals and families connect with the right resources and organizations to meet a variety of needs. We can also help other
Independent Living Skills Training
IPKY offers a variety of activities and training for daily life skills, safety and well-being, and financial stability. These are all customized to meet the needs of each individual.
We work with local, state and national leaders to bring about change and create opportunities. IPKY is involved in activities in the community to improve access so that individuals with disabilities can live independently.
We can help individuals with choosing where they want to live and to maintain their independence in the community. We can assist in finding accessible housing, navigating the rental application process, developing budgeting skills, and more.
IPKY is an agency for individuals with disabilities and is led by people with disabilities. Our peer support programs allow individuals to share life experiences, resources, and allow space to share ideas.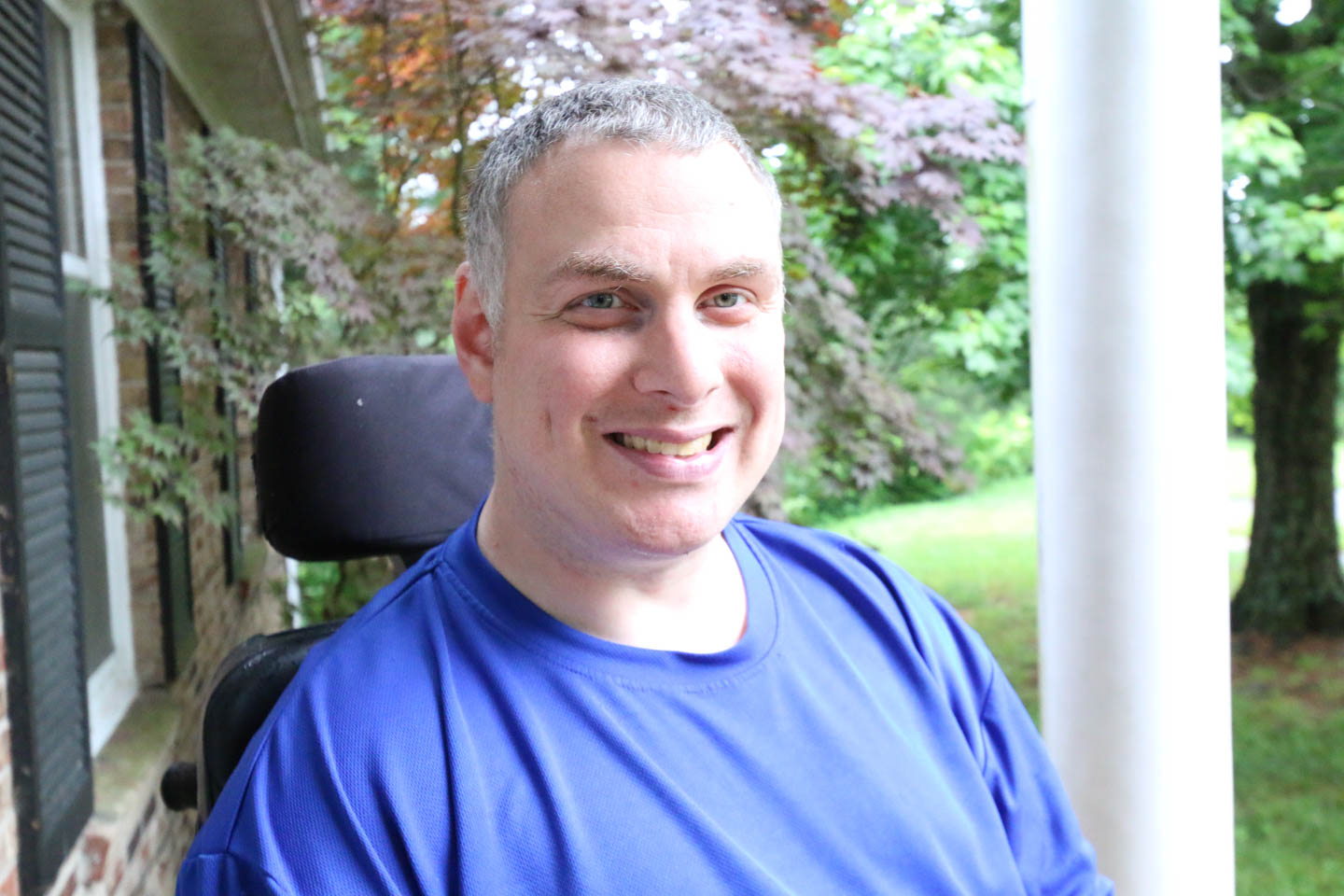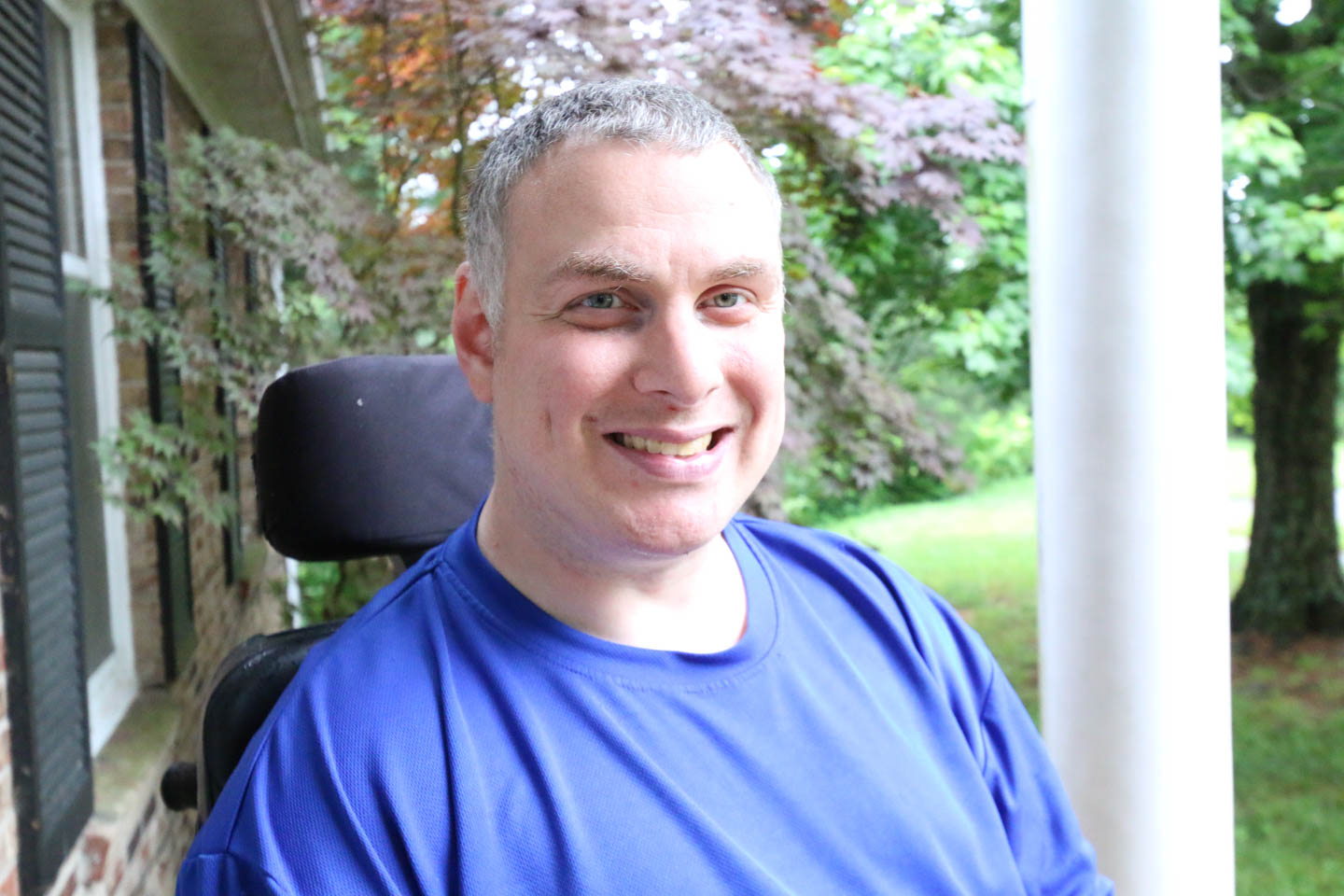 Independence Place provides the core Independent Living services for multiple Kentucky counties, including Harrison, Nicholas, Franklin, Scott, Bourbon, Anderson, Woodford, Fayette, Clark, Jessamine, Mercer, Madison, Estill, Powell, Boyle, Garrard, and Lincoln.
COPYRIGHT 2017 independence place
Site Carefully crafted by typeset design